If you are looking for JOB ORIENTED TRAINING in Automation, Embedded Systems, Matlab, or Instrumentation,
We, have the best solutions for you.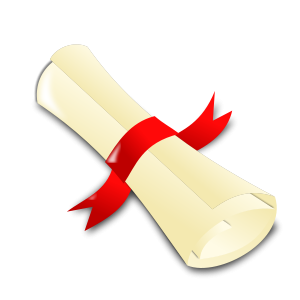 We at Indus take pride in standing by our dedication to the student community even while continuing to be a leader in the industrial automation sector.
We have been providing world-class training to the technical and engineering student community ever since our foundation and we truly believe that empowering the youth technically is the way forward for our great nation in this new era.
The preferred destination for PLC training in Chennai
We have become the ultimate source for Programmable Logic Controller ie., PLC training in Chennai due to the extensive integration of real-time scenarios and industry grade algorithms into our training system. This has led to our brand becoming a favorite among not just students but also among the community of technical professionals in Chennai and around to undergo training in PLCs, SCADA Systems, Drives, HMIs, and almost any technology in the automation industry.
Our works involve most of the major brands of equipment. This includes major PLC brands like Allen Bradley, Siemens, Schneider Electric, GE, Mitsubishi, Omron, Delta etc. Also top SCADA brands like Wonderware InTouch, iFix, Citect, WinCC are regularly employed by our engineers in the field. We take the same expertise to our students so that they can benefit from the experience of our engineers and develop confidence to face any industrial scenario when they get placed.
Wide Range Of Training Programs
For students, we provide specialization courses in a wide range of technologies, and you may use the appropriate links below to access what suits your requirements.
For information on automation training including PG Diploma Courses, Click here.
For information on embedded systems training programs and VLSI training, Click Here.
For beginner and advanced Matlab training programs, Click here.
For our much sought after power electronics course, Click here.
For information on the LabVIEW training program from Indus, Click here.