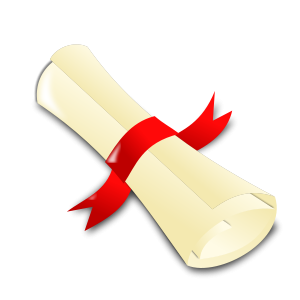 One of the most sought after course programs from Indus is the Post Graduate Diploma In Industrial Automation. Our students find that this one course covers all the required topics under automation that will give them that extra edge over other job seekers in the market.
The exposure to automation technologies that this particular diploma course provides is unparalleled in the industry.
Core Focus Of PG Diploma In Industrial Automation:
We have designed the PG Diploma course in automation to create real professionals our of novices. This one course guarantees your career success by taking you through all the various technologies and methodologies and systems in the automation domain, one by one, day by day, to a point where you become a master of the subject.
This one program has found many takers, not just for the amount of knowledge content in it, but also because this is one program that the employers who get in touch with out placement cell also prefers for their potential candidates to have taken.
Below is a list of some of the topics covered under the PGDIA course, but the list doesn't end here. Please feel free to contact us using the form below or here to get the complete details on the PG diploma in automation.
Main Topics Covered:
7 Brands of Programmable Logic Controllers (PLC)
4 Brands of Supervisory Control And Data Acquisition Systems (SCADA)
Variable Frequency Drives (VFD)
Human Machine Interfaces (HMI/ MMI)
Field Instrumentation
Pneumatics and Hydraulics
And many more….
To know more on the PG Diploma In Industrial Automation from Indus, and to get to know exciting offers, fill up the form below now itself!