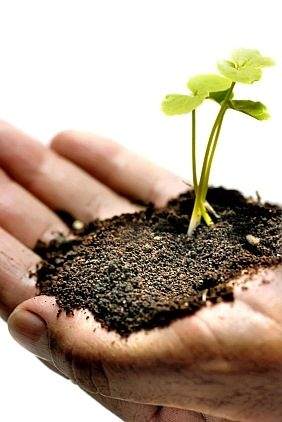 What differentiates a GREAT training program from a regular one, is the placements provided. We at Indus take placements very seriously. Introducing new talents to the core sector is one of our primary missions.
We understand our students more than anyone else. We know that what you want is that first job, that can take you through to the fascinating world of core industry jobs. And we also know that your regular BE/ BTech degree is NOT going to get you that job. Seriously, there are LAKHS of engineering graduates completing their courses each year, with practically no ability to take on a job in any of the core industries. Since we understand this, we have made it our priority, to get our students placed in companies in which  they can grow to their full potential.
THE PLACEMENT CELL @INDUS
Indus automation is proud to host one of the most active placement cells in the industry. Our placement officers comb through the human resource requirements of hundreds of companies in the core industries related to electrical, electronics and instrumentation on a regular basis. Their efforts make it all the more easier for you to apply to relevant companies suiting your profile through us. Moreover, we have a system in place where the resume of each student of ours gets exposure to each one of our hundreds of client companies.
We guarantee maximum exposure for your resume in front of all the companies that we have relations with. That itself is enough to get you placed in these companies. Most of the companies that we have relations with are our existing or former clients and they do know our quality first hand. many of the technicians and engineers at these companies have themselves undergone automation training with us.
So they know what to expect from a student trained at Indus and that makes the recruitment process a cakewalk for any student of Indus.
If you want more information on the placement activities, please contact our 24/7 number : (0)8939221000
Alternately, please fill up the below form and we'll get in touch with you in 24 hours.