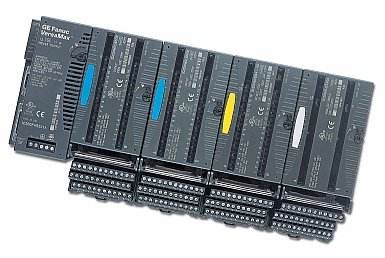 Indus automation has pledged itself towards skill development in the engineering sector by introducing world-class automation training in Chennai region. Students of BE/ BTech and diploma courses in and around Chennai has always had to deal with traditional approaches, when it comes to industrial training. It is true that the traditional approach used to work some years back. Yet, the present situation demands for a much higher level of expertise and totally new methodologies for a new engineering graduate to build up a career in the automation industry.
Indus Automation, with its exposure to actual industrial scenarios and with its familiarity with the latest trends in the sector, knows exactly what is required from an engineer in the present day. We are bringing this knowledge to you through our up-to-date and meticulously planned automation training programs. Our training programs are designed with only one thing in mind:
The student should be ready to take on an actual project by the last day of the training.
We provide all what is needed to achieve this goal, in the form of friendly faculty with extensive actual industry experience, the best instruments for study, special one-on-one training sessions, 100% practical lab sessions, actual industrial project exposure and many more.
What makes ours the best automation training in Chennai?
We have designed course packages that suits the requirements of just about anyone.  Whether you are looking for a short term course, a weekend course, or a full fledged PG Diploma in Industrial Automation, we have it ready for you. We even have custom designed courses for students and professionals who would like to learn only specific technologies.
For all automation related inquiries like PLC training, SCADA training, VFD and HMI training as well as instrumentation and process control training, click the button below to contact us. Additionally, you can combine our Embedded Systems training or Matlab training with the automation training programs.

We also provide corporate training programs for the corporate sector, wherein, companies can have their employees trained in the latest technologies in the field. Such training programs can be extremely useful for companies that have recently upgraded their processes from manual to automated mode. In addition to availing the training at our campus, companies can place special request for training workshops to be arranged at their site too. This is extremely useful for the technicians and engineers to feel ever more confident in operating the next-generation machinery as well as in handling real-time maintenance issues all by themselves. Moreover, companies can opt for training on the respective installations, if they have availed any of our industrial automation services.
For inquiries on corporate training programs, click here.
Students who wish to avail BE project support from us may click here.