Being a forerunner amongst the industrial automation companies in Chennai, Indus automation lives up to its name every time it delivers an automation product or service to its industrial clients. Being a solutions provider, we tend to a variety of needs of our clients, ranging from simple drive installations to integrated networks of control machinery involving DCS systems as well as PAC systems.
Extremely short down-times during installation and commissioning, simple, user friendly interfaces, almost zero maintenance, stability counted in years of run-time, and cost-effectiveness are some of the characteristics that distinguish Indus automation from similar automation companies in Chennai.
We have a dedicated Emergency Management Team, consisting of a top engineers and technicians at the company, ready to be moved to any client location in India in a matter of hours, should an issue arise. This facility provides peace of mind to the client, knowing that help is not far away.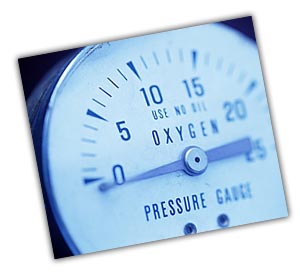 Also, special training programs conducted by Indus automation to educate the client engineers and technicians have been appreciated well. These programs empower those personnel to work all the more confidently on newly installed systems as well as undertake minor maintenance as well as fault clearance jobs themselves.
In addition to these custom services, Indus automation also provides products and systems that suits a variety of requirements in various industries. These include:
Programmable Logic Controllers (PLC)
Variable Frequency Drives (VFD)
Human Machine Interfaces (HMI)
Sensors
Servo motors/ Stepper Motors
Panel Meters
Motion Controllers
Panel Accessories
Automatic Power Factor Correction systems (APFC)
Auto Main Failure systems(AMF)
Boiler Control Systems
Control Panels
Conveyer Control Systems
Building Management Systems(BMS)
Furnace Control Systems
Power Management Systems
Elevator Control Systems
Special Purpose Machines (SPM)
These products and systems can be delivered with or without associated service jobs as per the client requirements. We deliver all major brands of equipment such as PLCs, VFDs, HMIs and drives. All systems can be customized to suit the client requirements and site conditions and can be delivered in very short periods of time.
If you would like to place an enquiry regarding any of our products or services, please feel free to do so using the form below. Thank you in advance.